Going Above and Beyond To Find Your Next

Home

.

OFFERING CREATIVE HOME BUYING AND SELLING SOLUTIONS! Don't try to list your property or try to buy one until you learn about the MANY ways we can help you! There isn't only one way to buy and sell. Because we know every situation is different here at Next Home Solution we are prepared to give you multiple options.

You Have Options When Buying and Selling Your Next Home!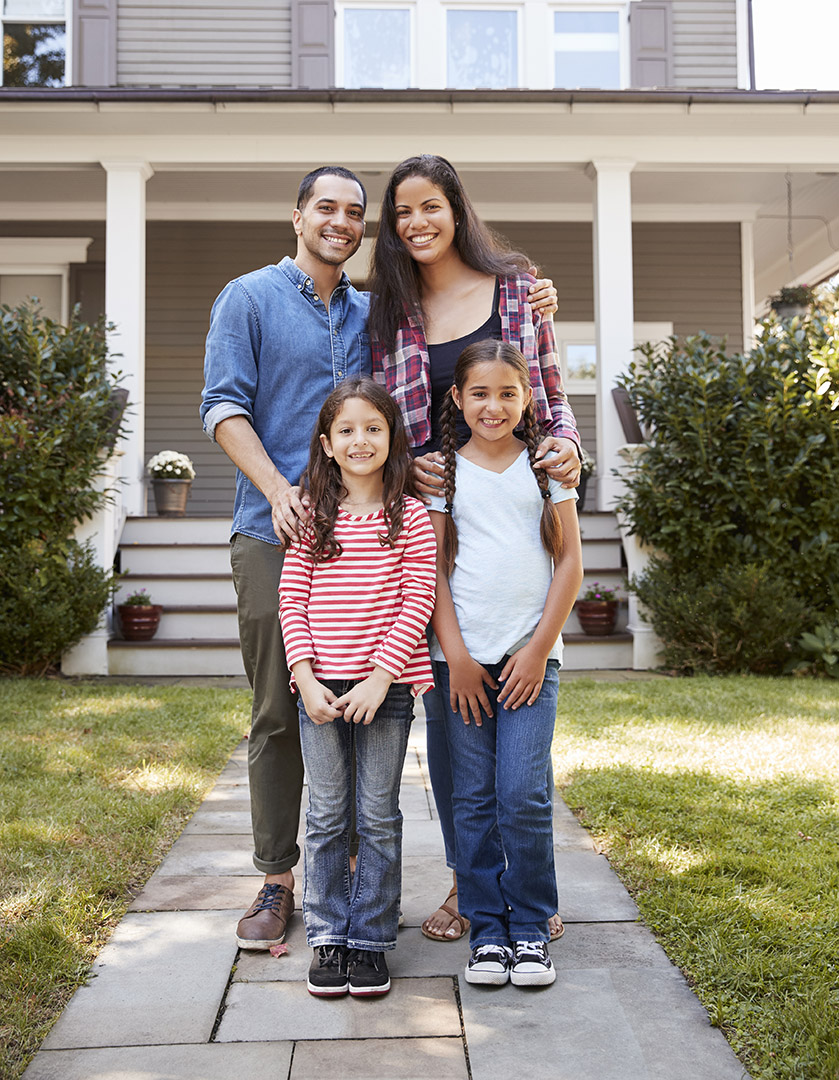 YOUR SITUATION DOES NOT DETERMINE YOUR FUTURE
FIND A SOLUTION IN YOUR CITY
RECENT PROPERTIES
FIND YOUR HOUSE IN YOUR CITY
WE ARE NEXT HOME SOLUTION
WHAT WE DO FOR YOU
Your one stop shop for alternative financing.  Quick closings, no unexpected fees or repair costs.  Fair prices, no hassles, no tricks, no gimmicks.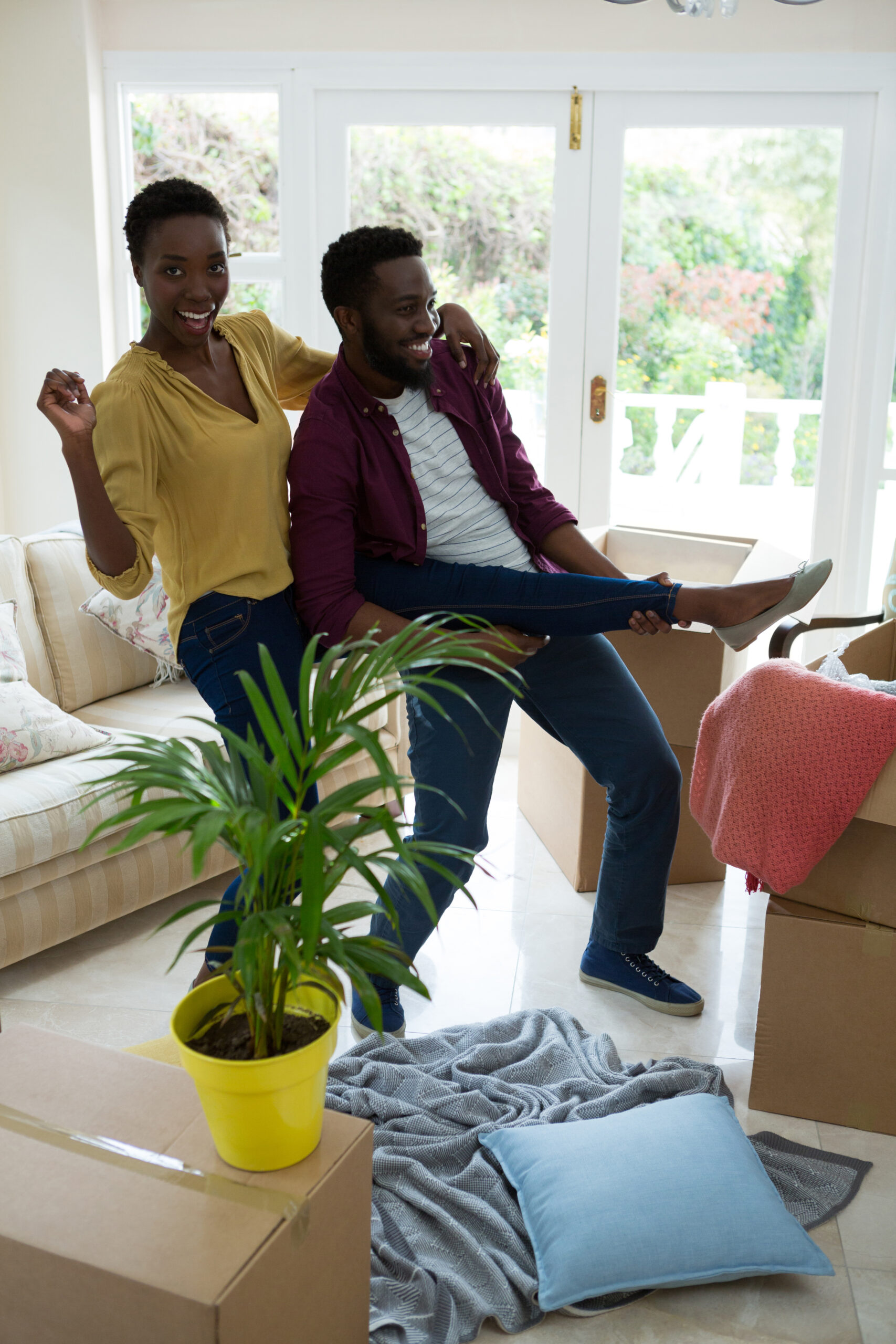 BUYERS – YOUR NEXT HOME SOLUTION
WHAT WE DO FOR YOU
We can help you secure the home you want today and since we aren't real estate agents, we don't charge any commissions or other fees to get you there.
SELLERS – YOUR NEXT HOME SOLUTION
We buy properties in any condition or situation. We are not real estate agents, so we don't want to list your house. We want to buy it.We can advise you on the best approach to sell your home quickly within your unique situation.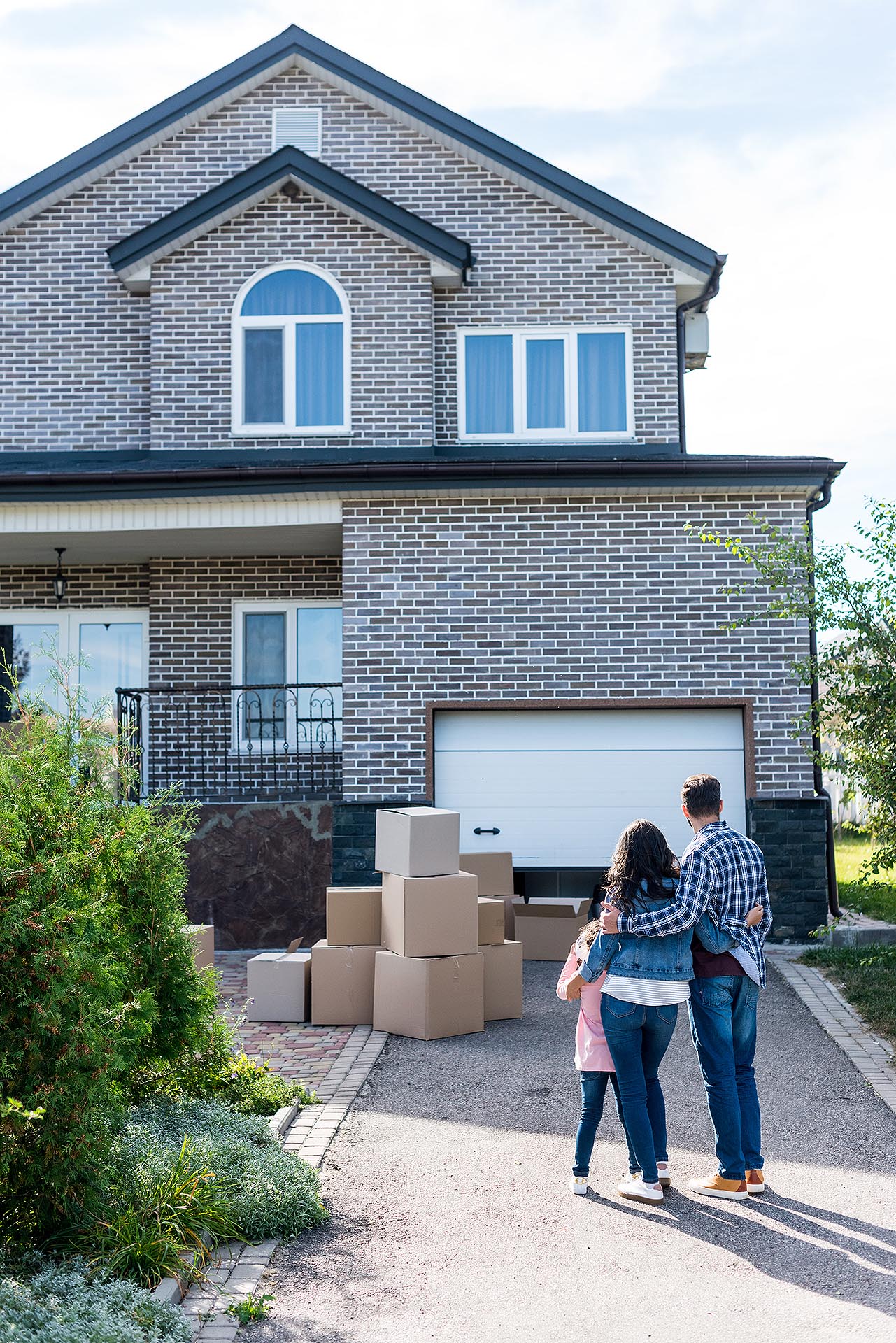 Buying Made Simple
Questions about buying a house? Start here!